by TAKVA
THE INSPIRATION BEHIND
Watch the inspiration behind the making of the Prayer Parka™ and how we reinvented the everyday prayer dress to adapt to the lifestyles of today's Muslim women.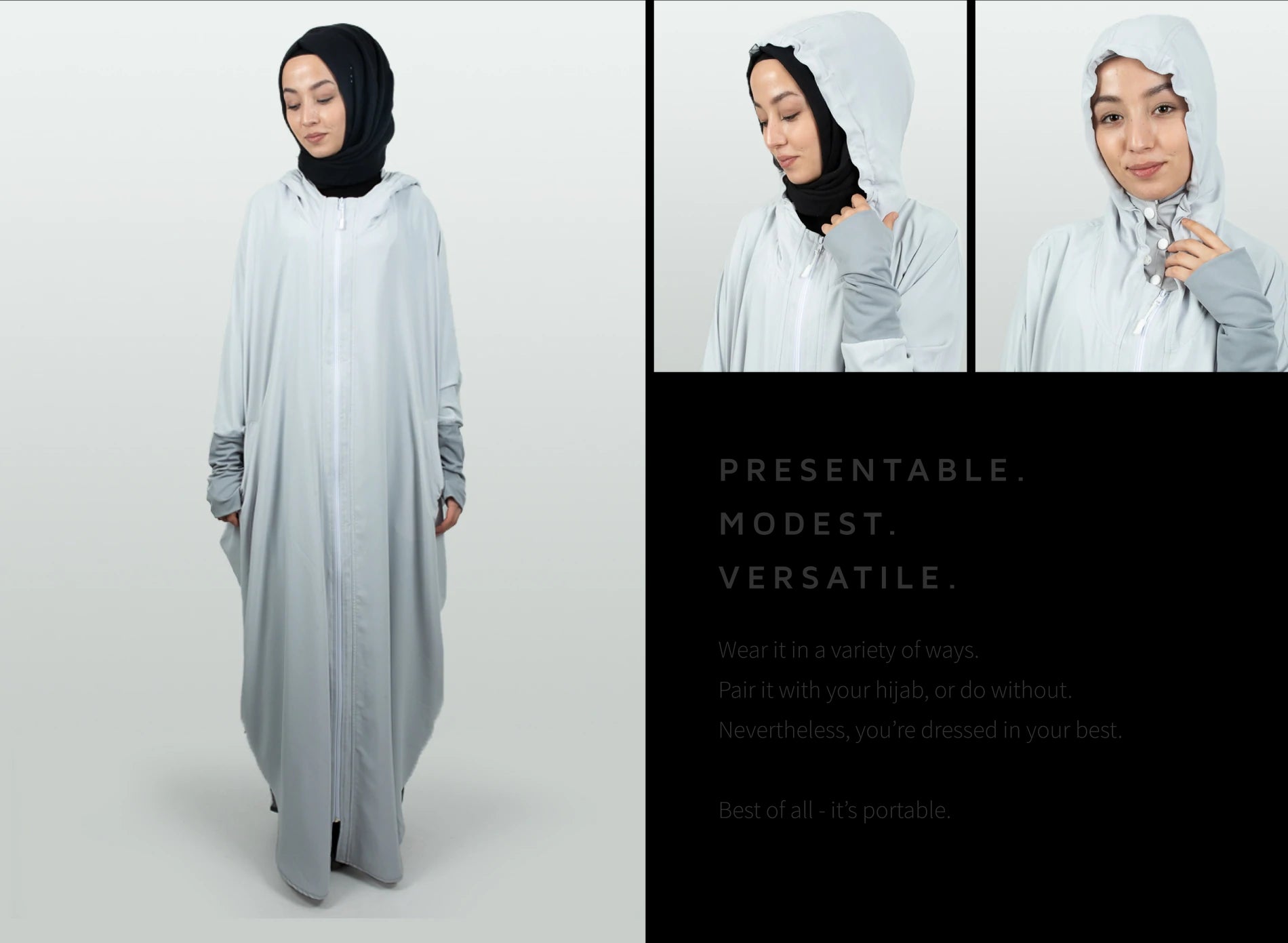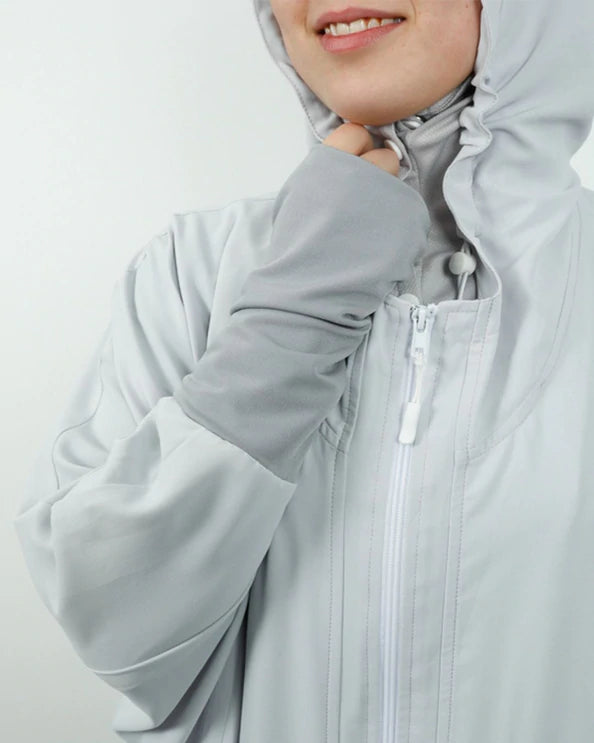 DOUBLE HOOD INNOVATION
Specially designed double hood with in-built safety inner cap and adjustable hood grips for quick and modest throw-on without extra fuss.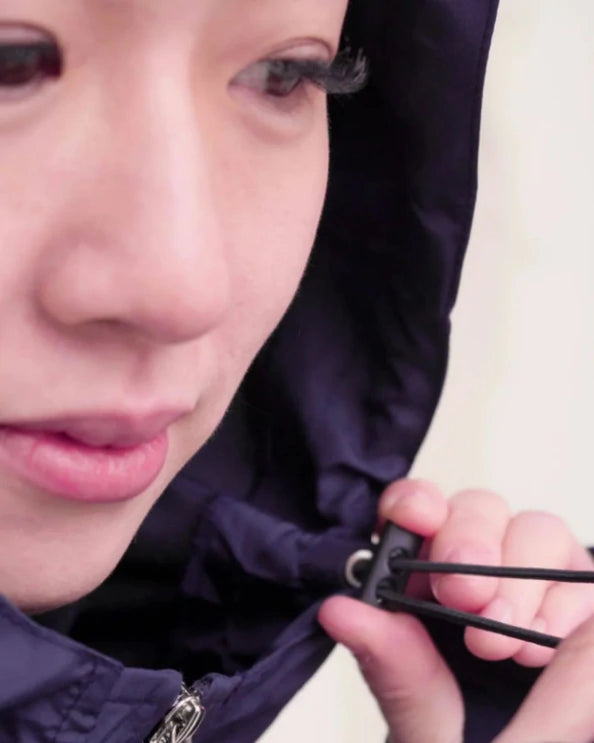 ADJUSTABLE GRIPS
We know all face sizes are different, so we made the hoods adjustable for a perfect, comfortable fit without slipping off.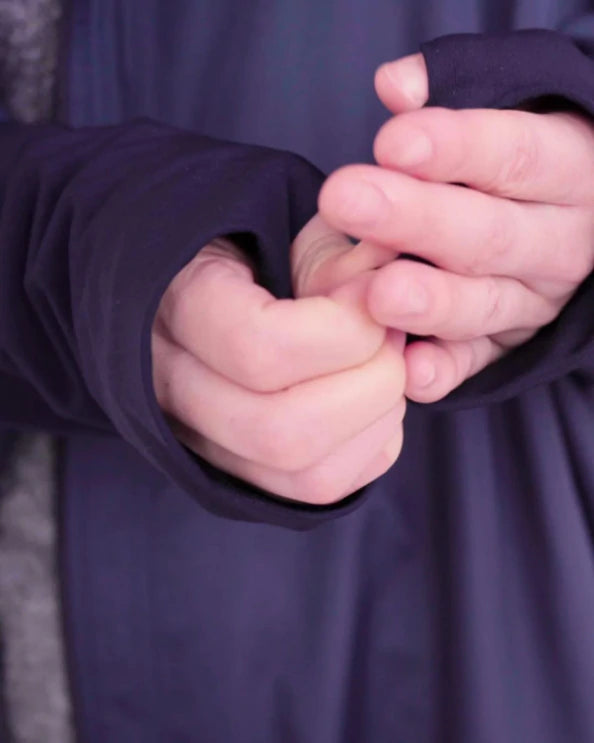 ANCHORING THUMBHOOKS
No more sleeves running up your arms to expose your aurat during prayer. Our anchoring thumbhooks keep the sleeves down and your arms covered.
LITE FOR OUTDOORS, LUXE FOR INDOORS.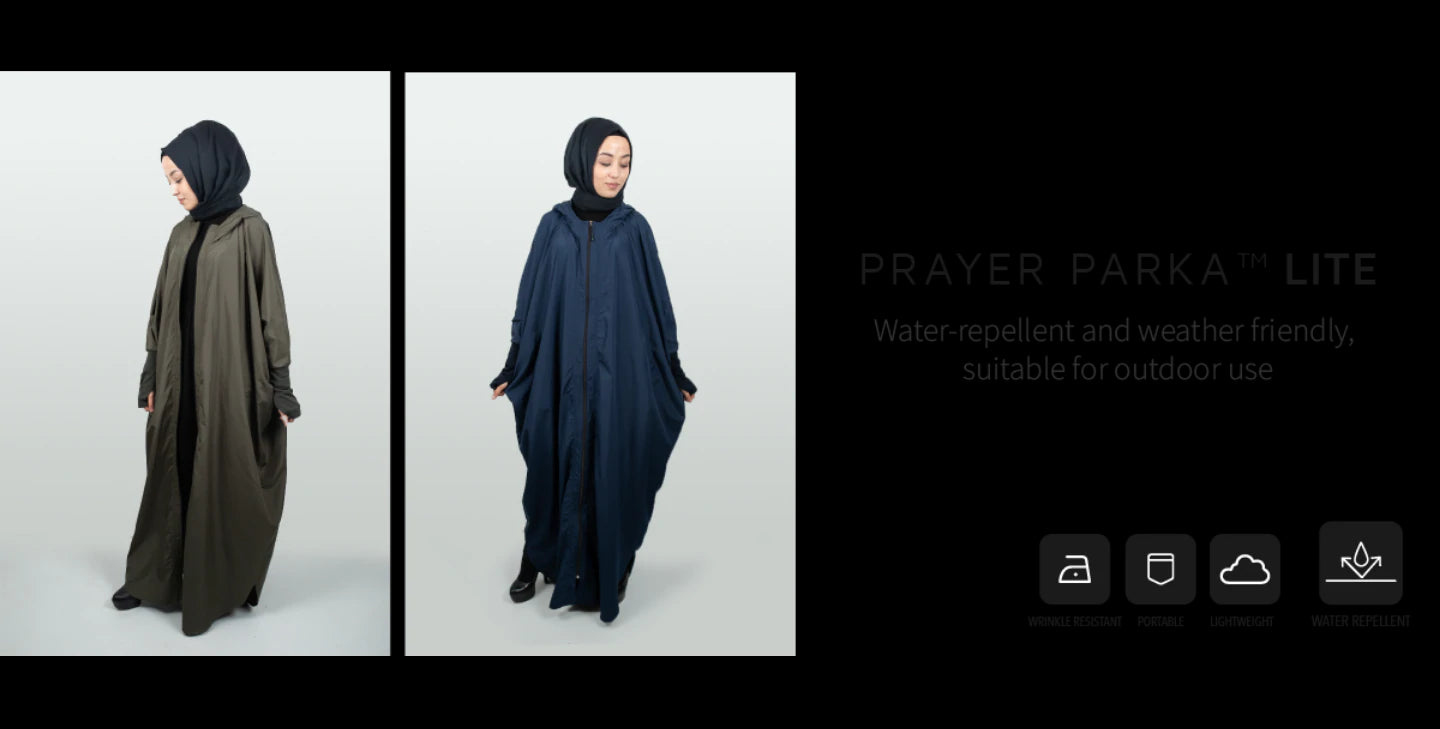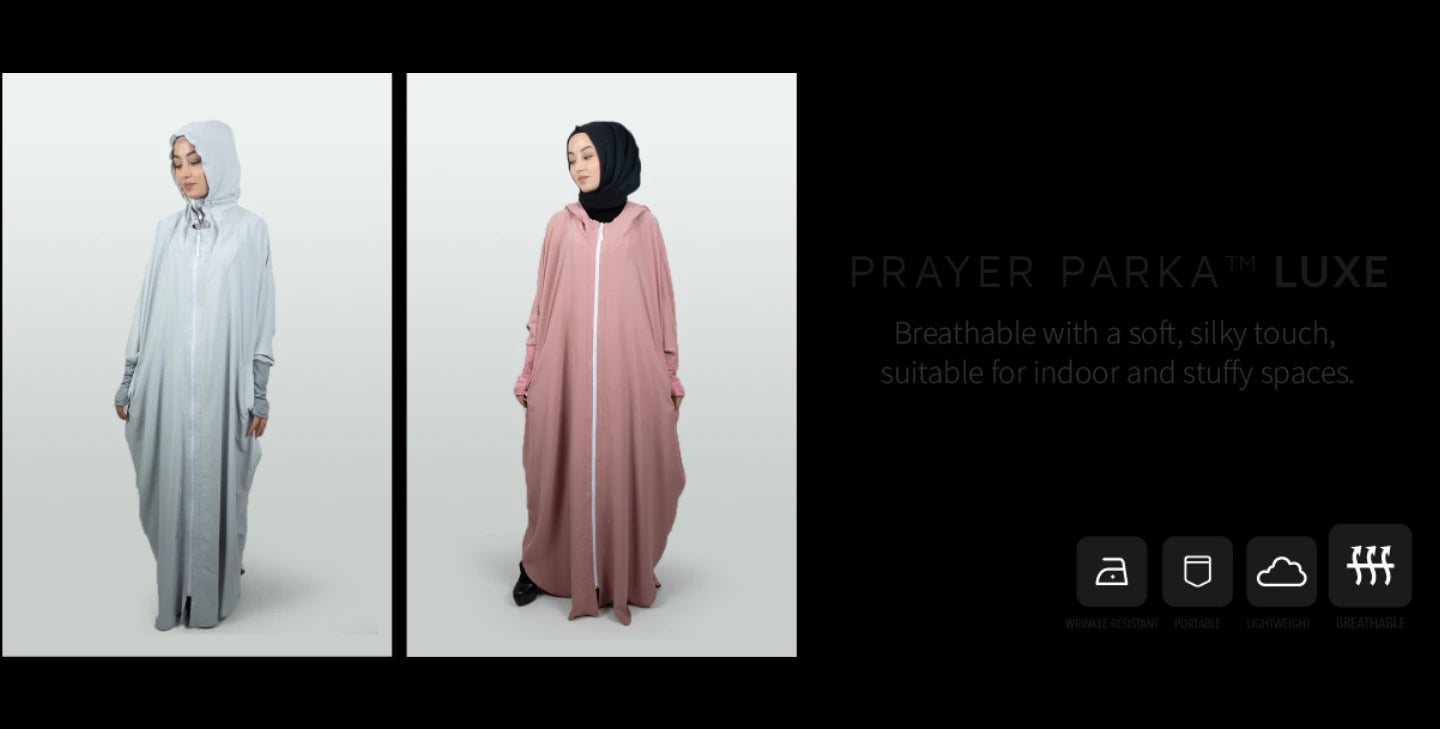 AVAILABILITY: Out of Stock
Breathable with a soft, silky touch. Suitable for indoor and home use.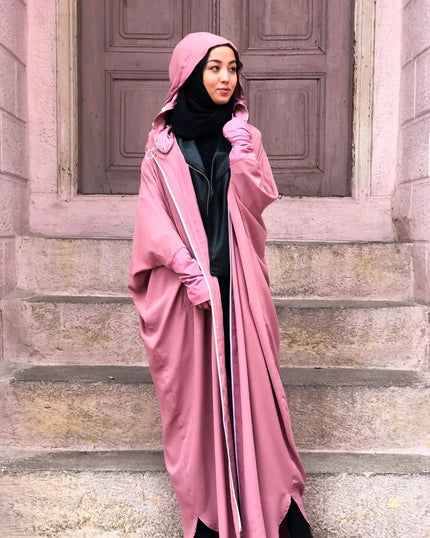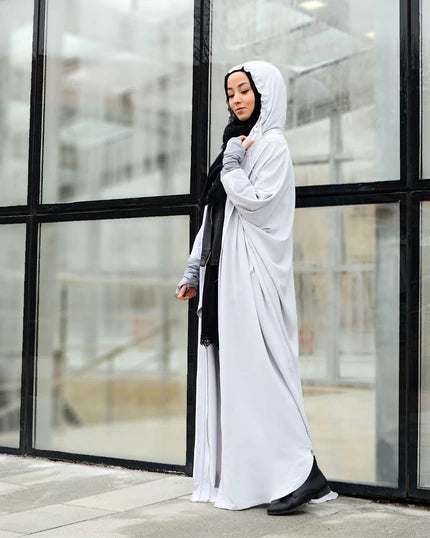 OUR IMPACT ON THE LIVES OF MUSLIMS WORLDWIDE
THE GIRL IN THE PRAYER PARKA
"One of the reasons why I converted to Islam was because I saw a beauty in the way Muslims dressed for prayer. Islam taught me that caring about our appearance does not just apply to our prayers, but also in every part of our life.
Because when we care to show the best of ourselves on the outside, we can focus better on beautifying ourselves inside."