KAABA COLLECTION | TAKVA Premium Prayer Mat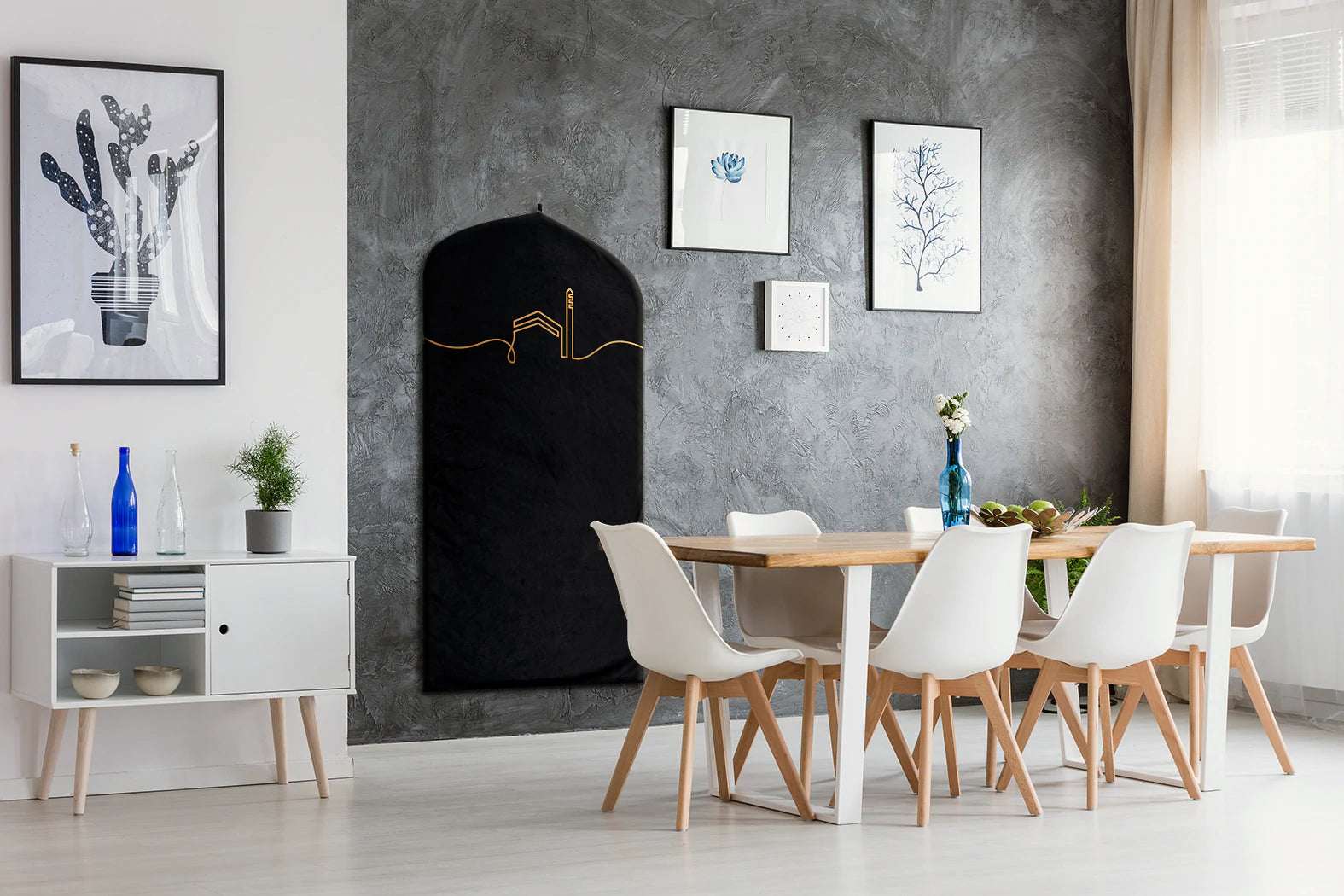 100% WASHABLE
Just throw the cover into the machine!
REMOVABLE PADDING
We've made it easy for you to remove the padding as and when you require to.
MADE FOR GIFTING
For family and friends, for special occasions, give them the gift of comfort, heritage and love.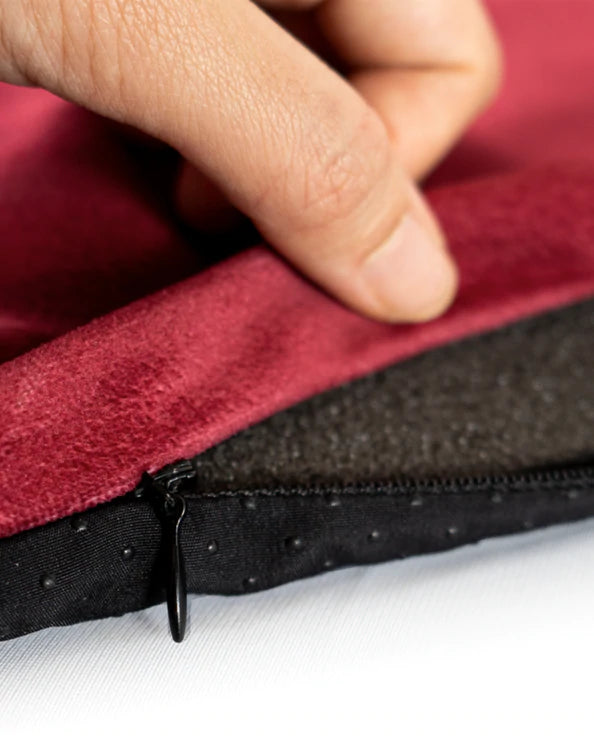 100% WASHABLE
To be fully padded yet fully machine washable- now THAT's a feat that no other prayer mat has been able to achieve, until now. You no longer have to worry about how to clean your favourite prayer mats- even more so, give it a change of look while the other is in the wash, and you'd still enjoy the same level of comfort while waiting for the other to dry!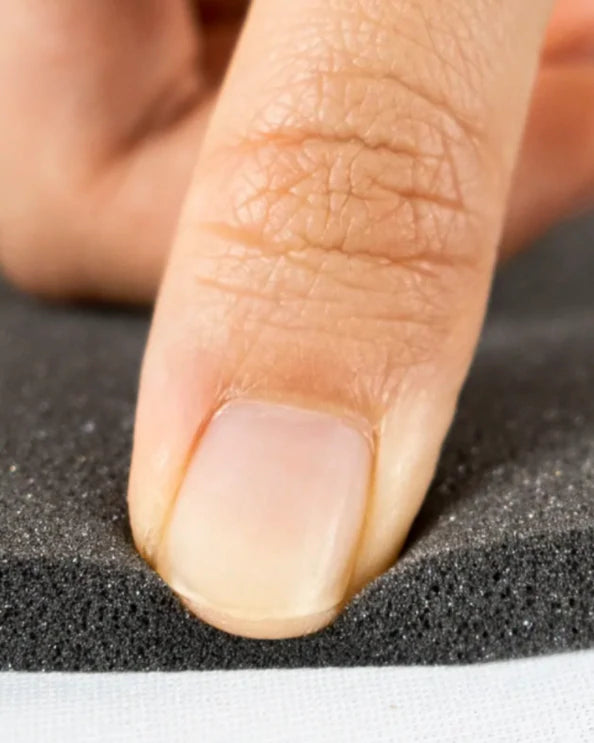 FIRM SUPPORT & COMFORT
Our specially developed COMFITPLUS™ technology provides a firm, yet comfortable experience for your daily prayers, supporting pressure points where it is needed.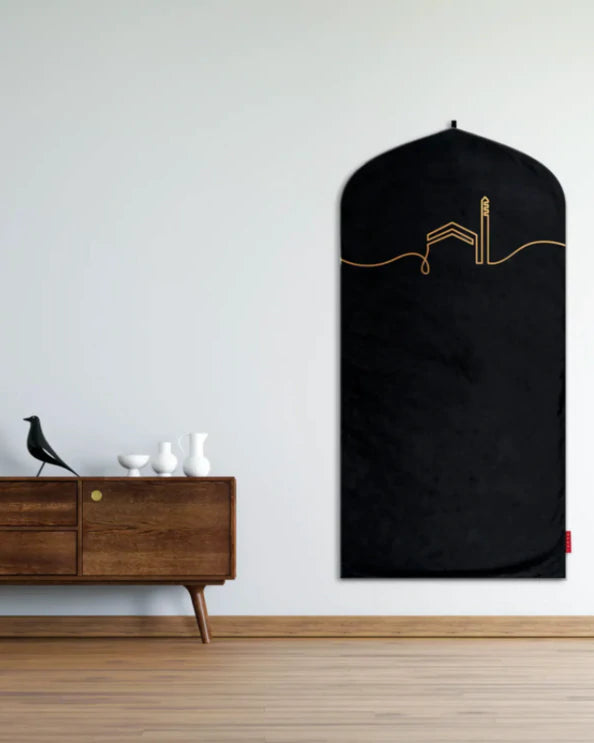 MADE TO BE DISPLAYED, NOT KEPT
Why roll up your prayer mats into a corner when you can display them like art? Each Premium Prayer Mat comes with its very own wall hook included in the box, so you can hang them on the wall after you're done with your prayers. A simpler, faster and more elegant way of storing- we bet you'd get hooked in no time- all pun intended.
Innovation on Every Layer.
TOP FACE
Fully washable and interchangeable, our premium range of prayer mats come with a velvety-soft face fabric that enhances your comfort.

REMOVABLE COMFITPLUS™ INSERT
Our specially developed COMFITPLUS™ inserts provide the cushioned firmness you need for your daily prayers.

ANTI-SLIP BOTTOM
With anti-slip dots lining the base of all of our mats, you can be sure that your favourite prayer mat will no longer slide around or crease, ensuring that you can drive your focus completely on doing your prayers.

Here's how everything fits together- you'll never see a prayer mat the same way ever again.