Classic Prayer Mat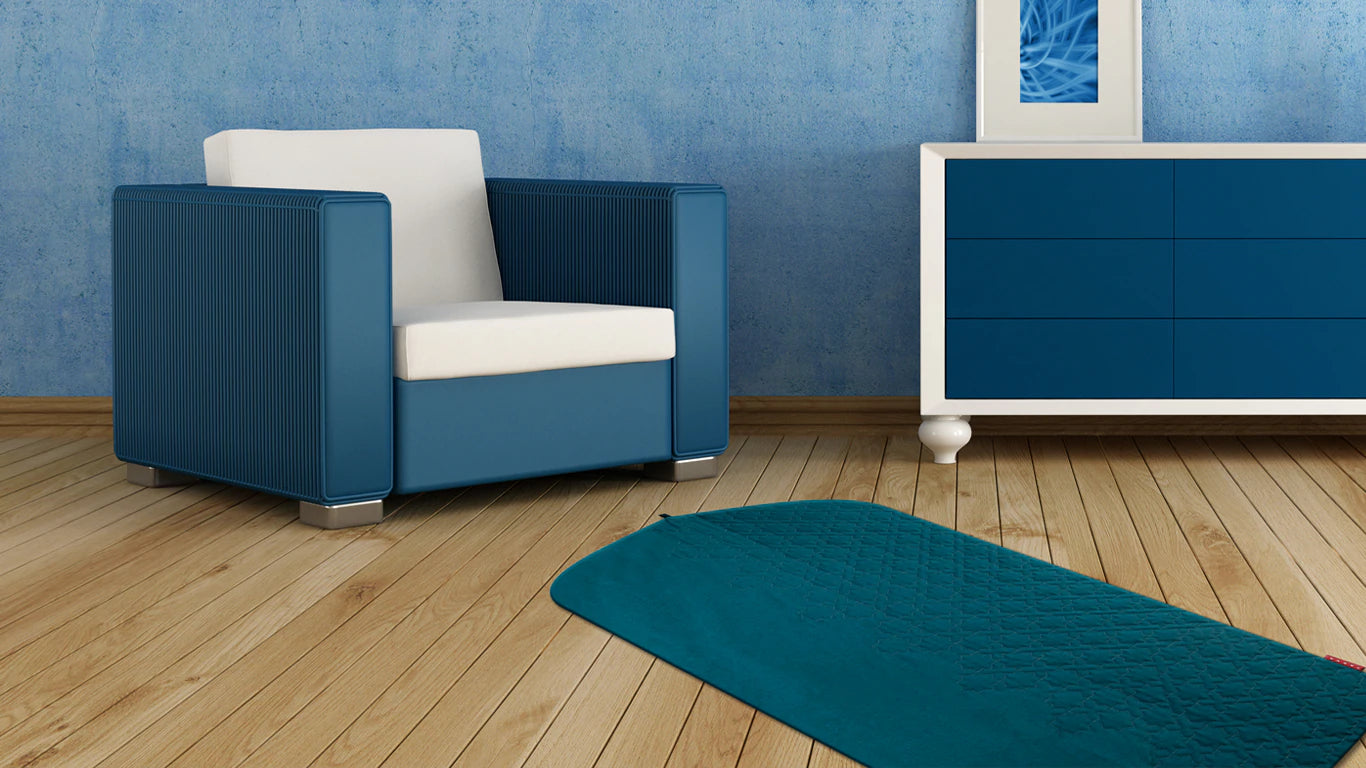 100% WASHABLE
Just throw the cover into the machine!
REMOVABLE PADDING
The Sashiko Collection is compatible with our COMFITPLUS™ Padding, yet at the same time comes with a inner padding, like a soft quilt for portable use.
MADE FOR GIFTING
For family and friends, for special occasions, give them the gift of comfort, heritage and love.
Here's how everything fits together- you'll never see a prayer mat the same way ever again.
Purchase a COMFIT™ Insert Add-on
OUR IMPACT ON THE LIVES OF MUSLIMS WORLDWIDE