THE POCKET SEJADAH™ (LIMITED EDITION) by TAKVA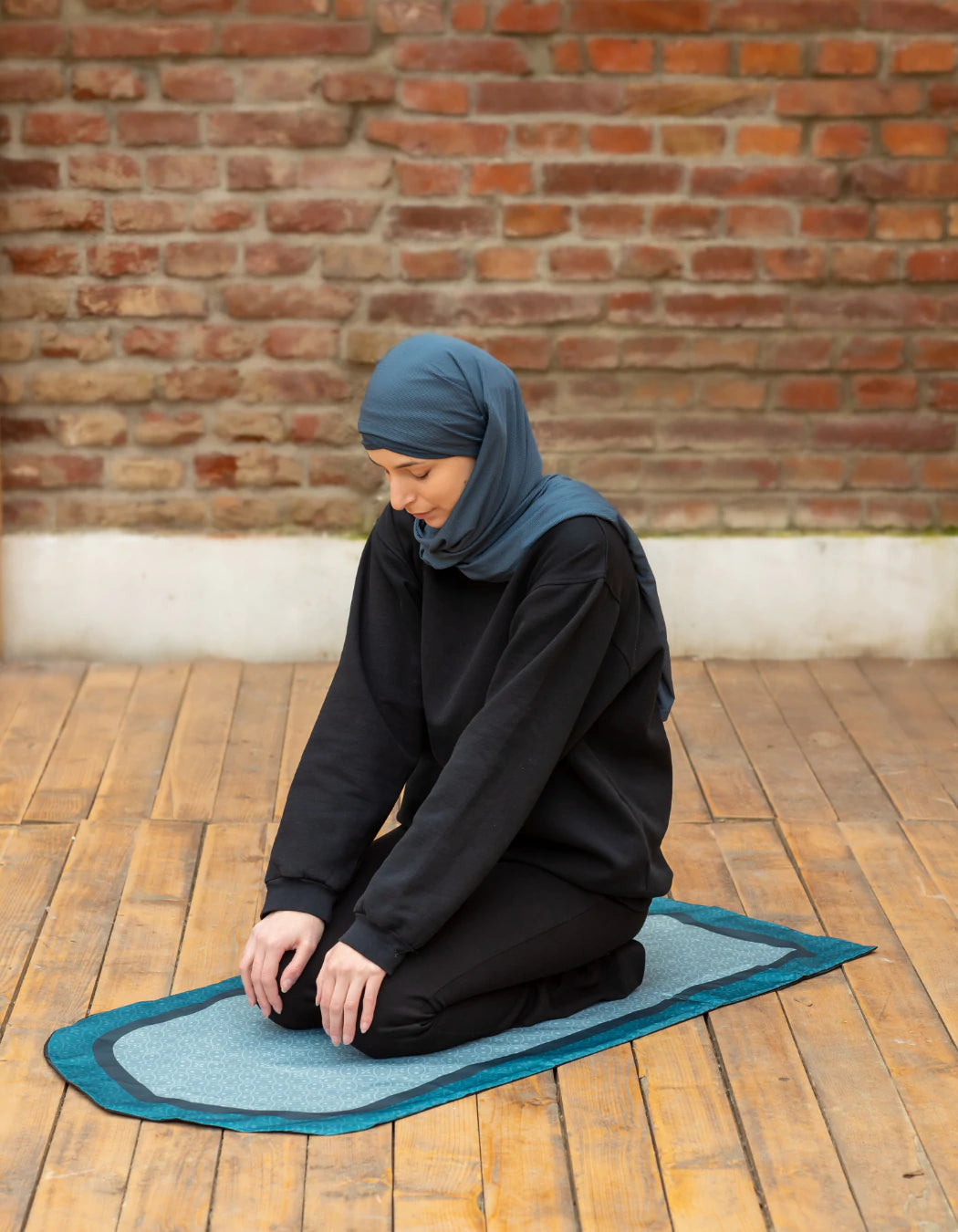 EXTREMELY LIGHT.
Our mats weigh about 85g (3oz.)
WATERPROOF.
Wet grounds will no longer dampen your feet.
FITS IN YOUR POCKET
Smaller than an A5 notebook, it fits perfectly into your pocket or bag.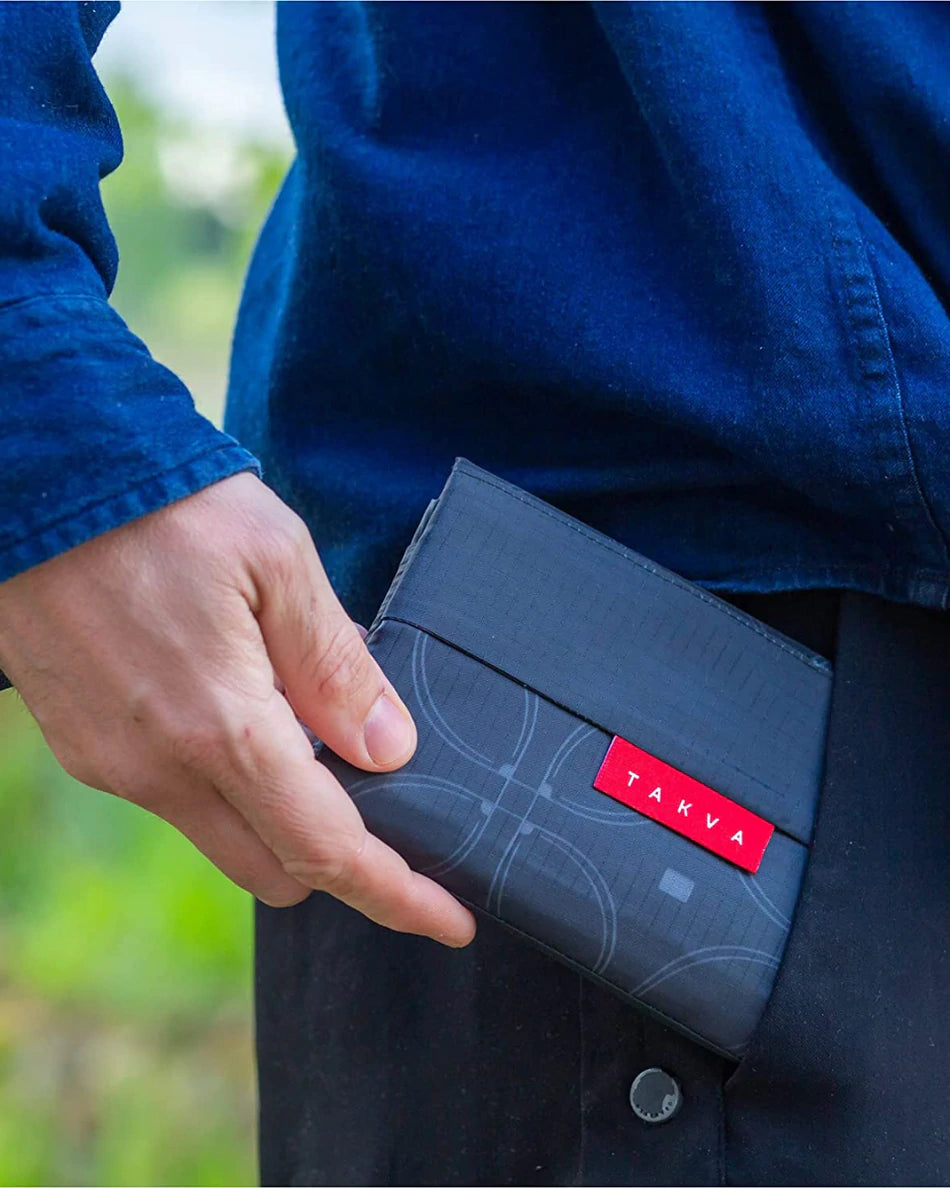 POCKETABLE PORTABILITY.
Smaller than an A5 notebook and weighing only 85g, it fits perfectly into your pocket or bag.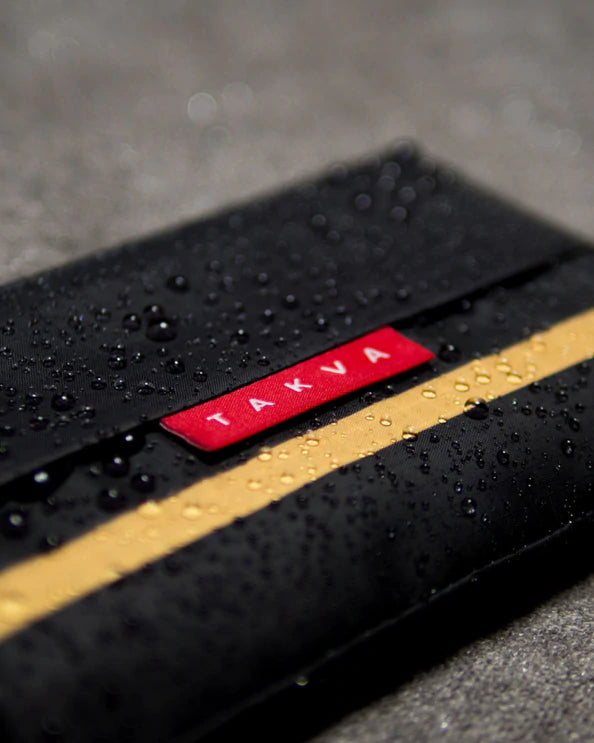 2 LAYERED WATER RESISTANCE
Double layered and water resistant on both sides, wet grounds will not dampen its spirit, and stony pavements will not break its soul.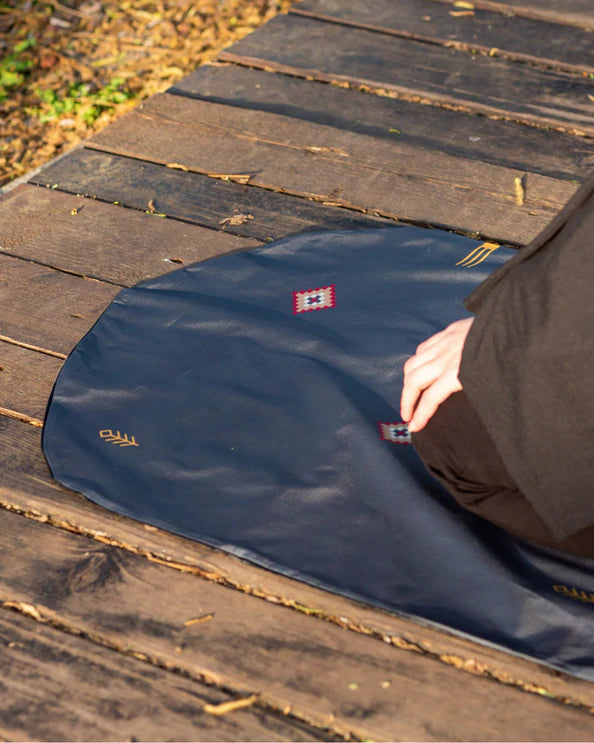 ENDURING PLACES & TIMES
Our prayer mats are made of light yet highly durable material, the same stuff used for outdoor tents and protective clothing.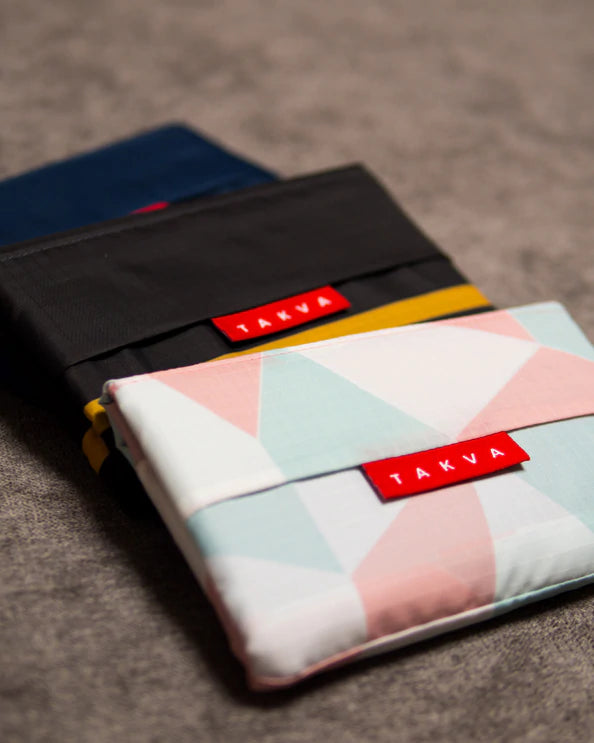 CLASSIC, TIMELESS DESIGN
Inspired by Islamic design and geometry, each design is classic, timeless and minimal, suitable for all lifestyles.
OUR IMPACT ON THE LIVES OF MUSLIMS WORLDWIDE
KEISUKE TANAKA
Engineer living in Japan
AMNA BALOUCH
Traveller from Japan
+

Add content,

please

!

This section doesn't currently include any content. Select collection using the sidebar.