DEENBLOCKS™ by TAKVA | HAJJ Pilgrimage to Makkah Building Bricks Toy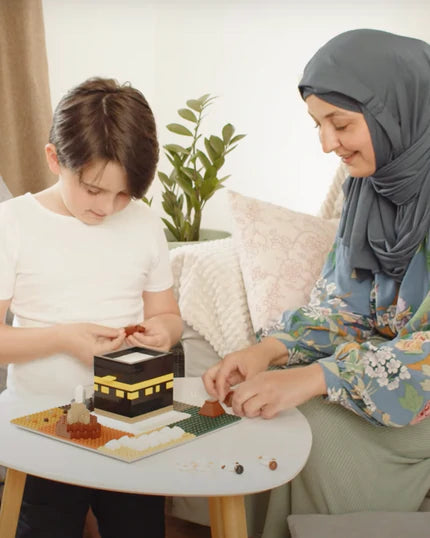 QUALITY TIME
Spend quality time with your family and friends while learning about Hajj.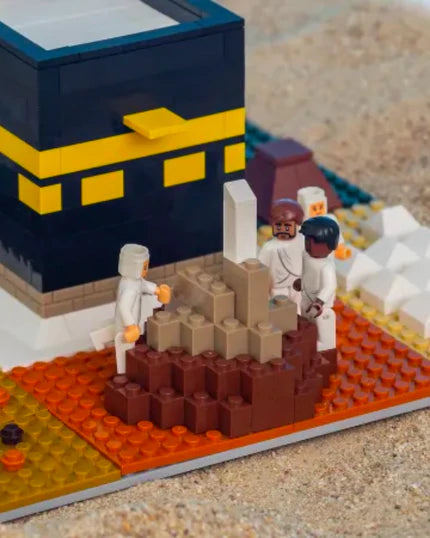 LEARN THRU PLAY
Mimic the rituals of Hajj at each landmark with the Deenlets™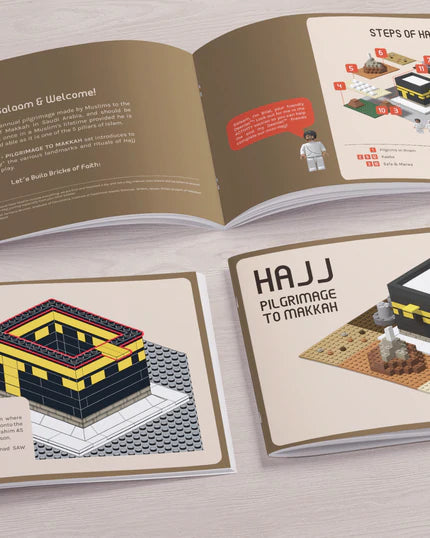 INFORMATIVE & ENGAGING
Fun facts about each ritual are placed in the guide. Find them all!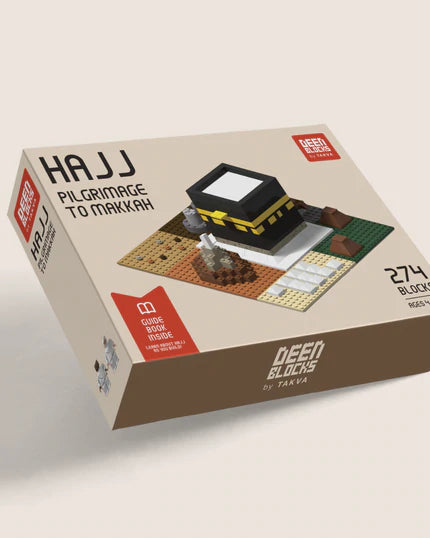 GIFT OF KNOWLEDGE
Be it a gift or souvenir, this will find you a special space in the home, a memento worth keeping.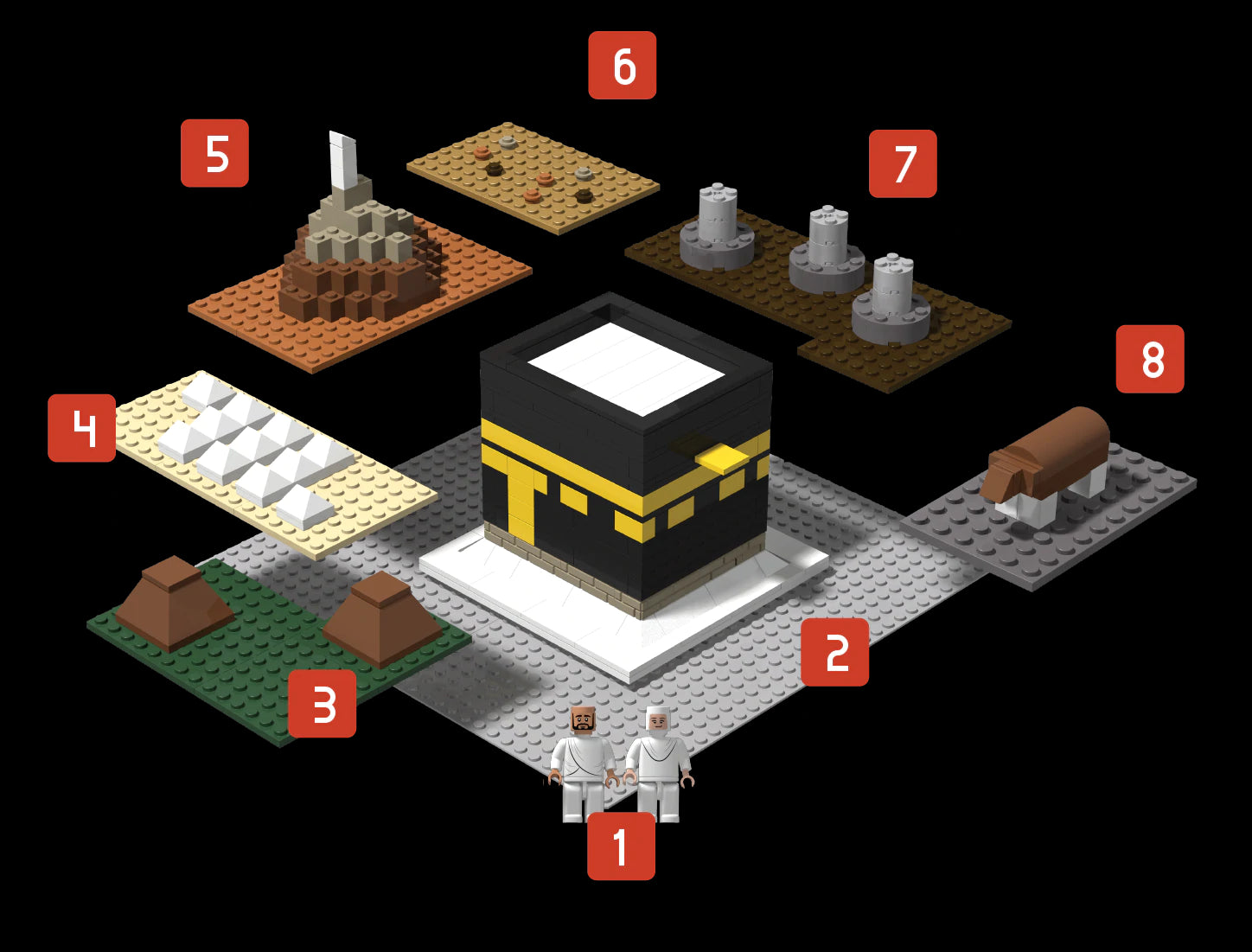 BUILD THE LANDMARKS.
The set is made of 8 sections, including the Kaaba, Safa & Marwa, Mount Arafat, Mina, Muzdalifah, Jamarat and Hady. A useful tool for parents and teachers alike to teach the various rituals of Hajj effectively and creatively, it brings hours of fun for the kids, and quality time for the family!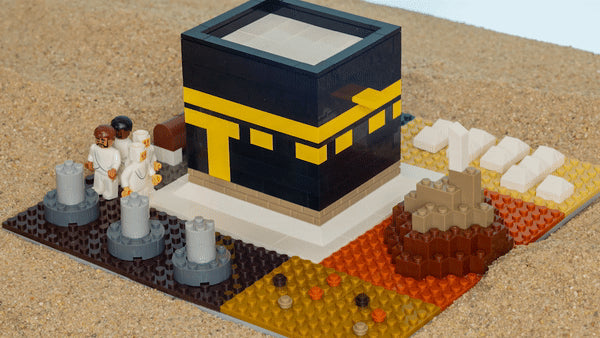 ROLEPLAY THE HAJJ.
Each set comes with 4 DEENLETS™, and by re-enacting of the various rituals during Hajj, the educational toy is designed to play a foundational role in teaching children the importance of Hajj and its rites through fun play.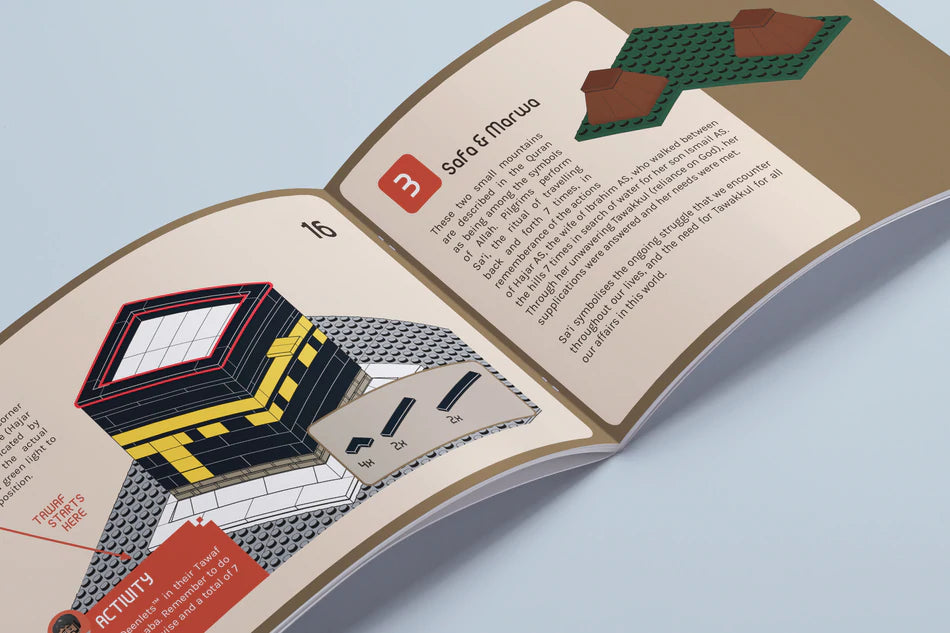 LEARNER'S GUIDEBOOK
Starting off with the basic steps, the guidebook slowly eases you into more details as your knowledge builds up about the Hajj. Learn more about each landmark, ritual and interesting knowledge tidbits while you play!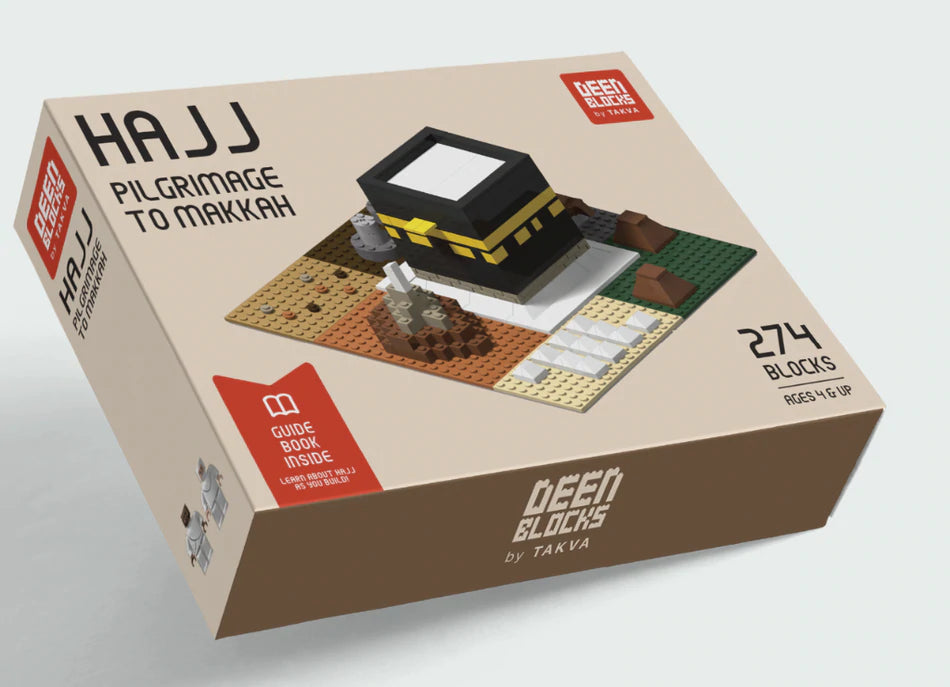 HOURS OF FUN & LEARNING
Be it a gift, souvenir or just about anything else, this guarantees hours of quality time with your loved ones and will find you a special place in the home, a memento worth keeping.
AVAILABLE IN 6 LANGUAGES.
Download the Guidebook in your own language by scanning the QR code on the back of the box or on the cover of the guidebook! Enter the Item Number (found at the back of the box) to access the manual.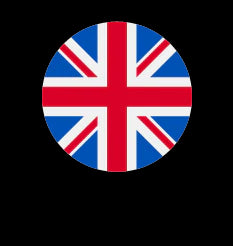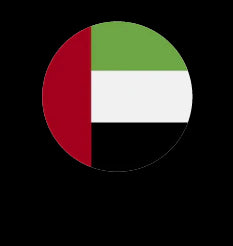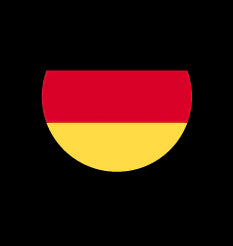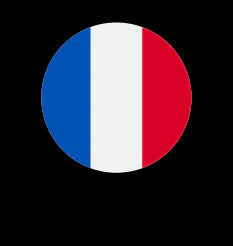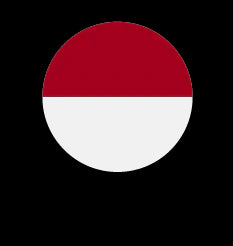 OUR IMPACT ON THE LIVES OF MUSLIMS WORLDWIDE